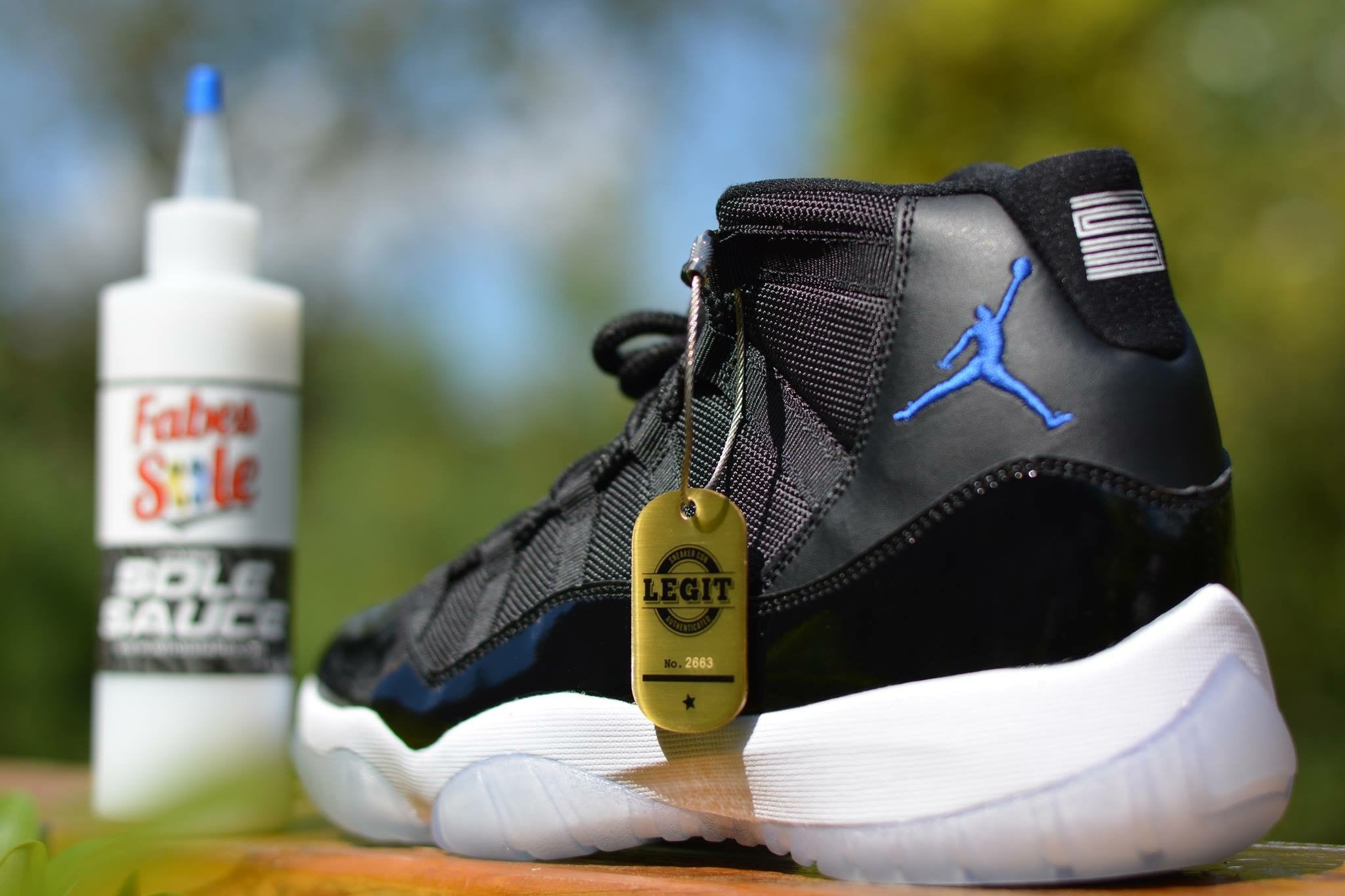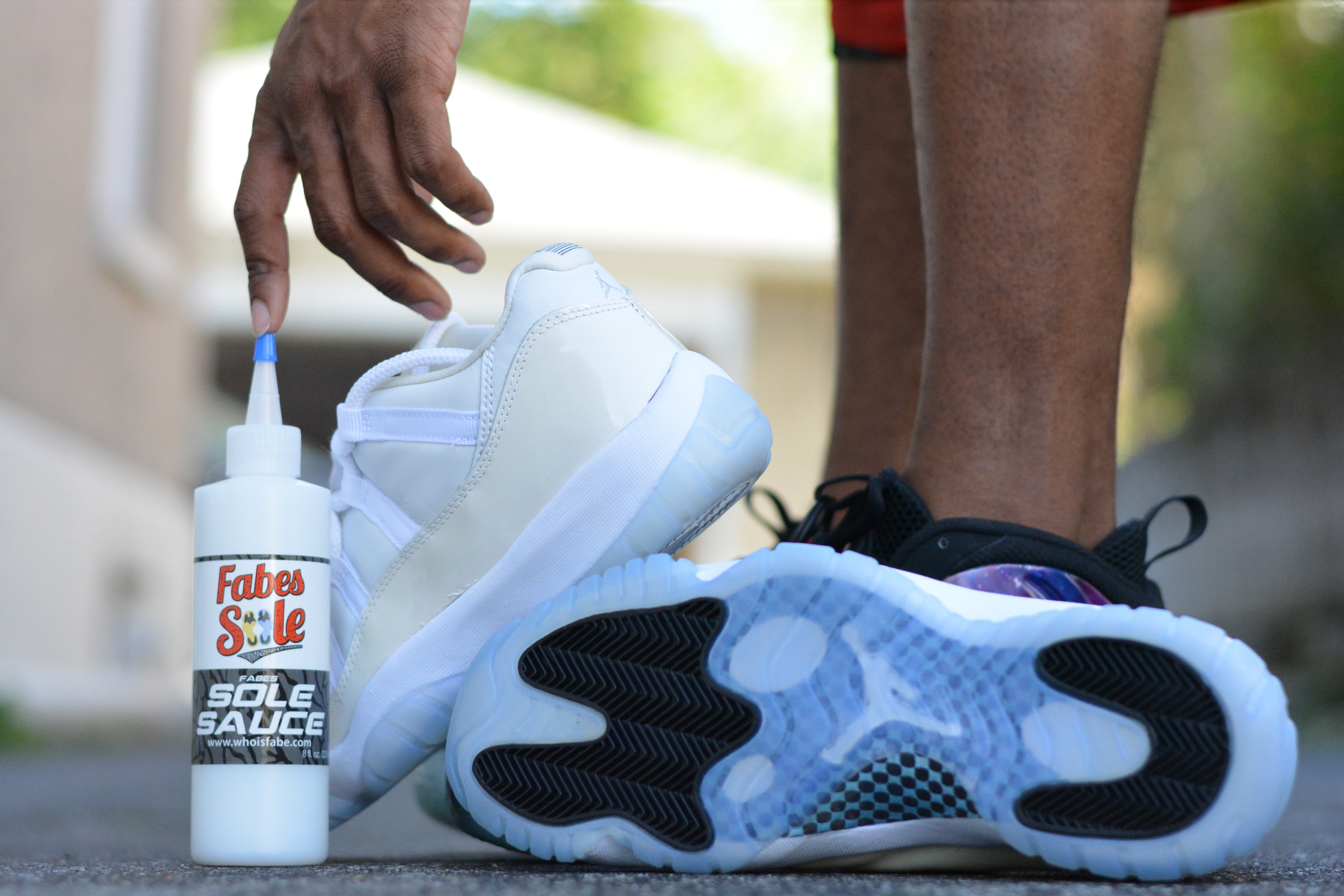 Sole Sauce
Fabes Sole Sauce is the most advanced deoxidizing formula on the market. Developed from 6 deoxidizing agents with the perfect chemical balance to bring back even the worst of soles and is rated #1 by most sneakerheads.
Order now









How to use Fabes Sole Sauce
Clean with Premium Cleaner
Clean soles with Fabes Sole Premium Shoe Cleaner.
Apply Fabes Sole Sauce
Evenly apply Sole Sauce on desired areas. (Ex: Soles, Heel Tab, Midsole, etc.)
Cover
Seal with clear wrap to keep solution moist. Allows for a more effective session.
Bake
Allow shoes to sit under sunlight or artificial UV-B lighting. Do not exceed 24 hours per one session.
Wash & Rinse
After said session, wash off Sole Sauce with Fabes Premium Shoe Cleaner and rinse with water.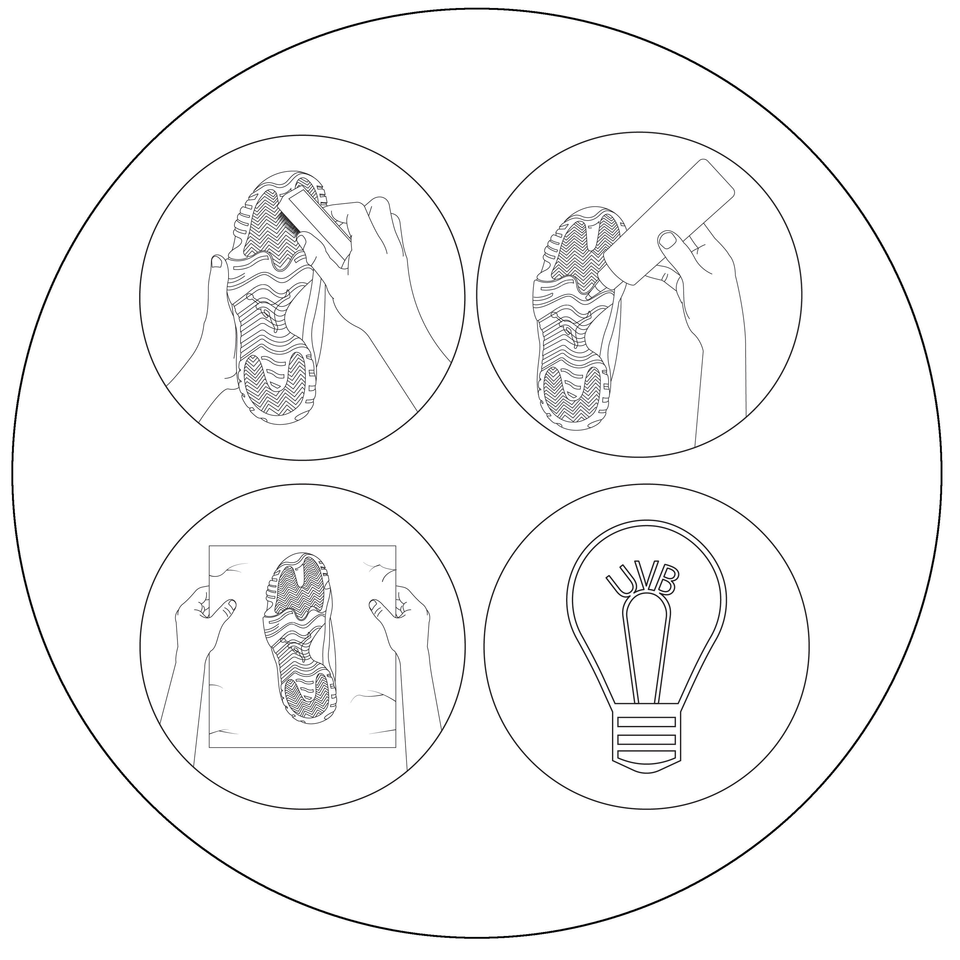 Reapply as Necessary
Repeat steps 1 - 5 until desired results are achieved.
Follow @_FabesSole_ on Instagram
Subscribe
Official Fabes Sole Email List
Official Fabes Sole Email Notification List